Hey best man, if you've been given this role by your best friend, don't just wing it. Put some thought into it. We're here to help you be the best best man you can be. Here are some rules to follow in buying a gift for your best friend, the groom.
1. Be creative
Don't go for the usual ties, and socks, purchase him a surprise! Give him a leeway and yourself too so.Think of adult games and sex toys you'd like to play with your partner in the bedroom and what accessories you could use, and gift your friend those. Here are a few product recommendations for your partner:
A body ribbon
Soft Bondage & BDSM toys
A soothing Massage Candle
Sensual Massage Gel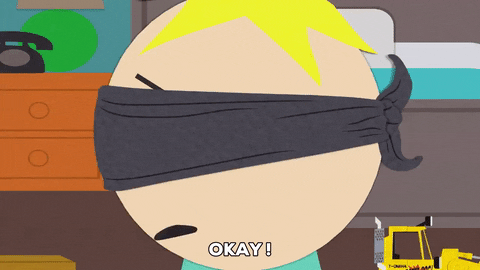 2. Think of what you would need
Put yourself in his shoes, literally and walk a mile. Think of their partner and the kind of kinks you think they would share and splurge a bit on something that they both would enjoy.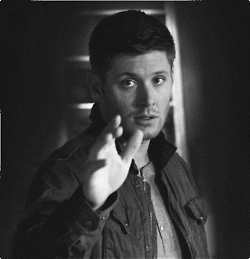 3. Chocolates!
Because, why not! Go the offbeat way and give him chocolates, the quintessential aphrodisiac, because why should girls have all the fun! And if it fails, at least bhabhiji will thank you.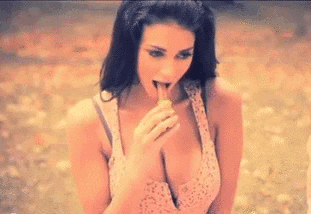 4. Flowers
Sunflowers, Lavenders, Echinacea, and many more are aphrodisiacs moonlighting as flowers. Dump the roses, go get your boy some Lavenders! Why should only women get flowers?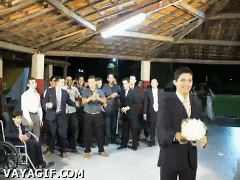 5. A Mixtape
A mixtape of songs from all the movies you saw together as your introduction to the world of sex and stimulation. Pour in those Bipasha-Dino, Vinod Khanna-Madhuri Dixit songs and watch your boy's face glow with embarrassment as you make him dance for his bride on his special day!