A choicest selection of sex toys to jazz up for the long weekend indoors. Use these with the partner, titillate their imagination or use them to fly solo, whenever you're spending a lot of time home here are the bundles of joy.
Glow-in-the-dark Condoms
When the sun sets and you two get in the mood in the dark, there won't be anything more fun and surprising than wearing glow-in-the-dark condoms! Light up your bedroom, yo!
High quality lubricant
Feel the dryness not just on the outside of the body but also inside? Use these lubricants to make your work easier and more efficient. If used properly, lubricants can also sexually arouse your partner and help you to have better sex also.
Sensual massage oil or lotion
To get the action started, get these oils or lotions and give your partner a sensual massage or two to enhance their physical perceptiveness. To get a good bedroom session with your partner, start with these oils and small massages in places that people usually forget about. Touch the right points to get the weekend started!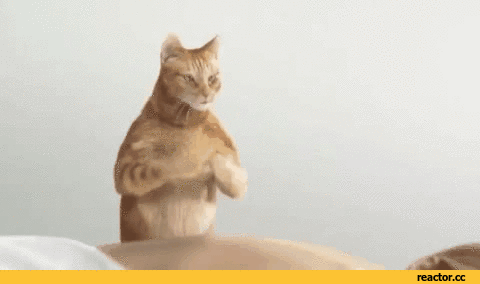 A sexy bedroom game
Shake the boredom away, and pick up a game and tease your partner into a game of tease, to get things started.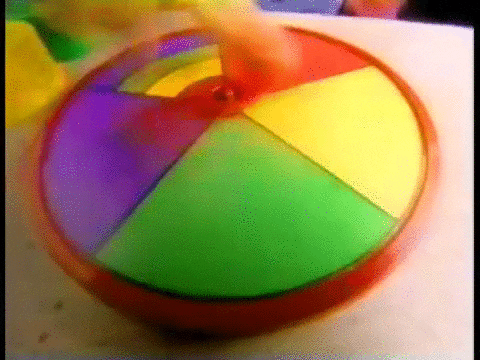 Some vibrating goodies
Get prepared for a night of stimulating good fun with something for yourself and for the partner as well. If you have not used these goodies before, they are a good way to bring some colour to the bedroom and to your sex lives!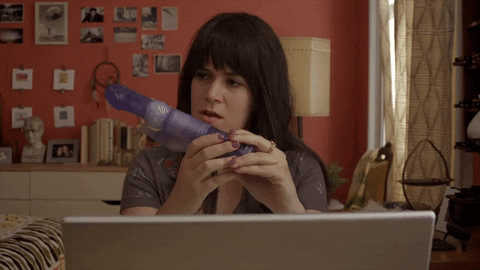 Foreplay accessories
To make things more appealing, try using foreplay accessories to lure your partner into bed. These will not just enhance the pleasure quotient in the act but they will also bring the newer, better versions out of you and your partner. Try these in oscillating ways and make hay in the sack.