One of the most important parts of going down on a woman is knowing when to stop licking. Don't just slobber between her legs and drench it in your saliva. Find the right amount of wet. Here's a set of tips to keep in mind.
1. Check on her each time you make a move, don't just blindly keep licking and wetting her down there, just because you enjoy it.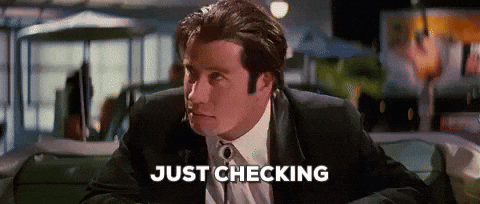 2. It is good to have a conversation with her before and after the first few times you go down on her. Discuss and know what she likes and what she does not. Follow her directions.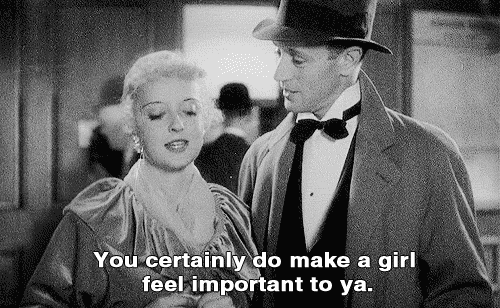 3. Combine your oral sex moves with a sex toy such as a vibrator. Check with your partner if she'd rather use a sex toy at all. Only when you know for sure, that would like using them, go on and consult places online and offline before purchasing them.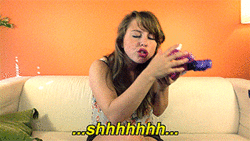 Psst... Here's our top 4 products to spice up your oral play.
4. Just as you would want to breathe, think of the vagina also requiring breathing space, so give it a rest time and again, don't replenish your thirst in one go.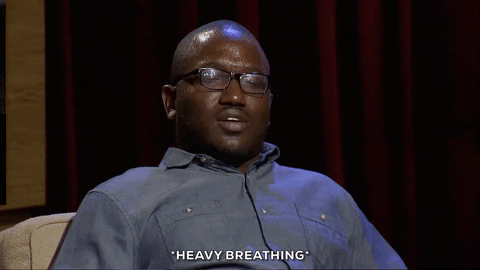 5. Use soft teeth, and the tongue in moderation. Make more use of the lips. Establish a pressure communication language where she can control you using your hair and her fingers. Consider using your finger(s) to stimulate her G-spot.
Here are some other excellent articles from our blog on oral sex:
1. What do women really think about oral sex
2. Oral sex: Do men or women enjoy it more?
3. Top 8 products to spice up oral play
4. Oral sex tips to make her go wild